The Square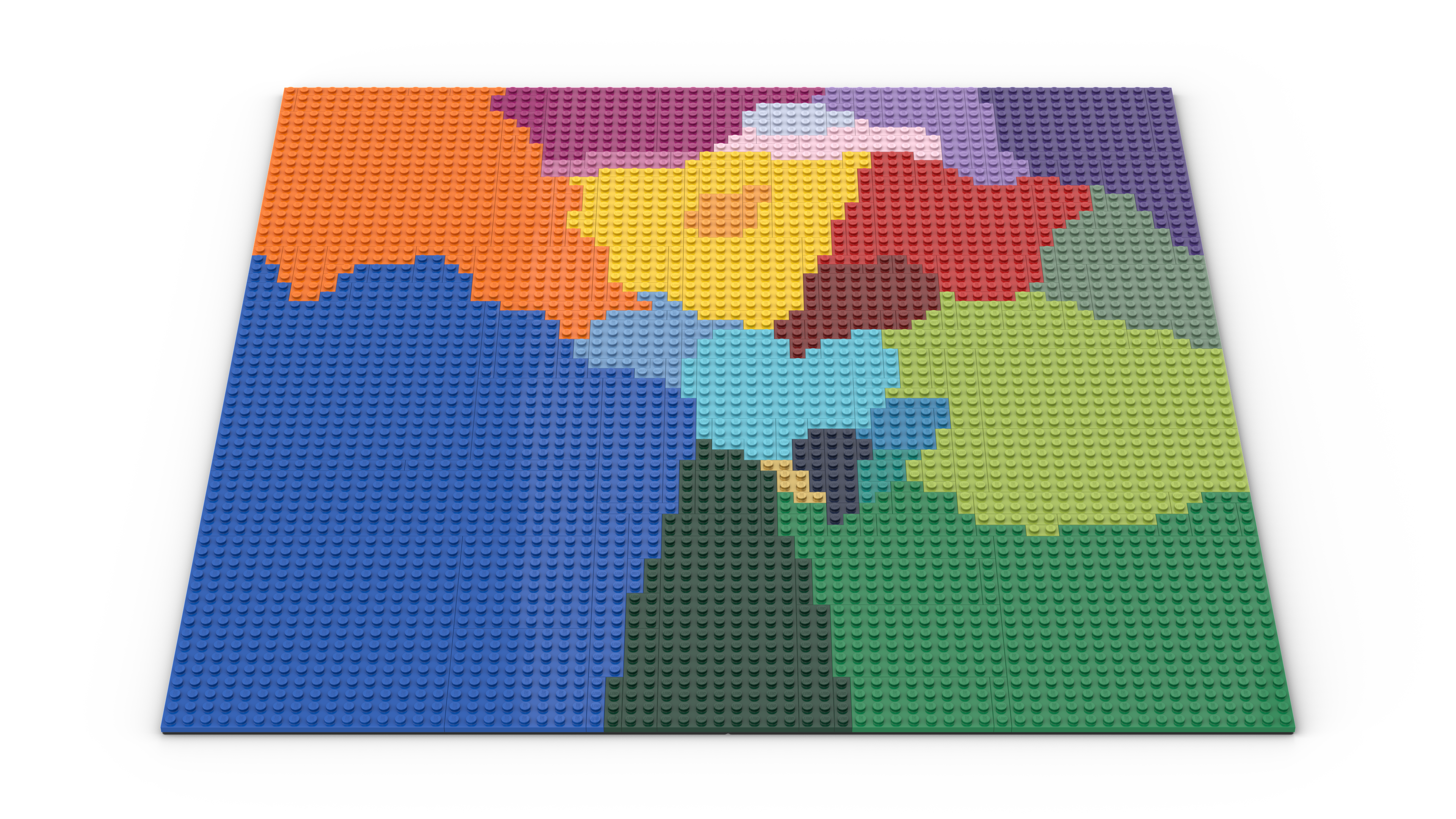 Part 1: The Actual Square
There are 22 regions, each with a different size and colour.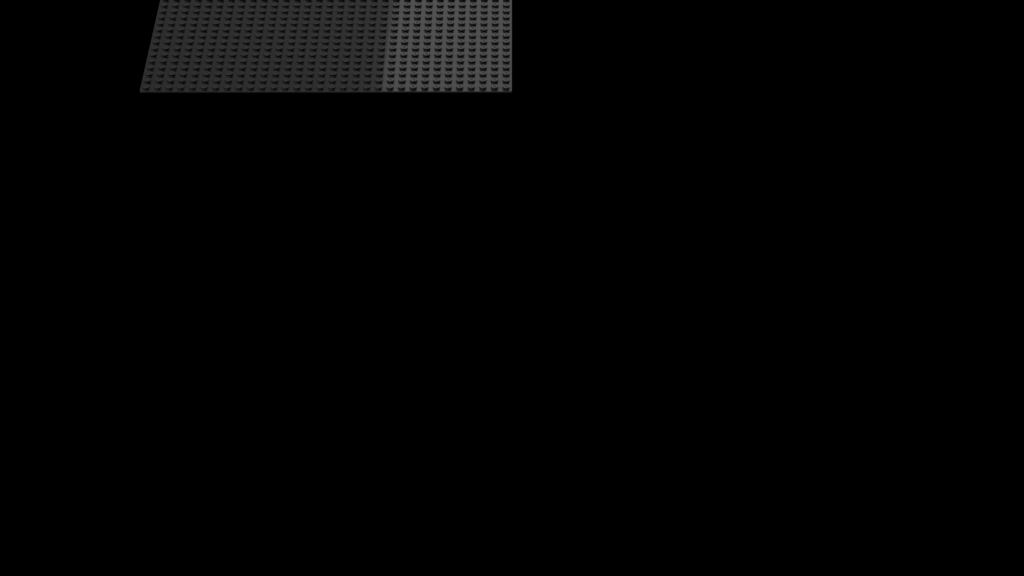 Part 2: The Discord Bot
You can join one of those regions by going to my Discord server (Seal Squad) and using Omega Seal's slash commands.
/ping — Check the bot's ping.

/join <region> — Join a region.

Regions:
dark-red
red
orange
dark-yellow
yellow
gold
lime
green
dark-green
olive
teal
turquoise
light-blue
cyan
blue
dark-blue
magenta
fuchsia
pink
lavendar
violet
purple
You can only be in one region at a time.
/leave — Leave the region.